Hand Knotted Country Carpets, LLC

Carpet in a Bag includes enough fabric for a 20"-22" rug, book of instructions and needle. Please specify color selections of pastel, jewel tones, solid colors, black and white, all browns, or red, white and blue.

$130 plus $15.95 S&H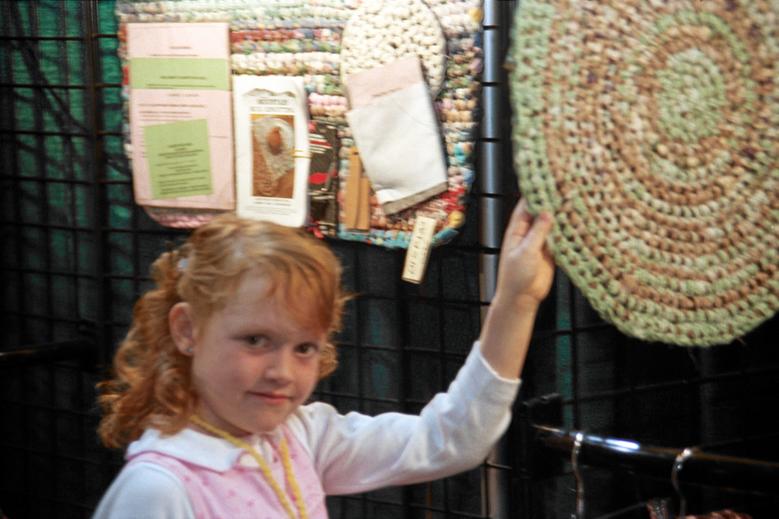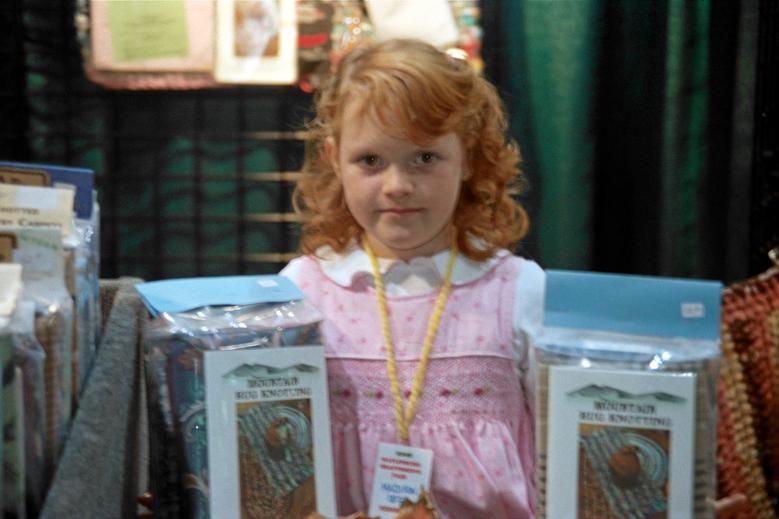 All items are copyrighted and can not be reproduced.
New and Revised July 2010.

Mtn Rug Knotting Instruction book
bringing the past to the present with additional instructions. This still comes with the 25 diagrams for making the round, oval and rectangular rugs and as well as including the handcrafted needle.

$25.00 plus $6.95

S&H
New as of September 2011.


Mtn Rug Knotting Accessory book showing how to make several items including a box with a lid, book covers, pocket books, waste basket, Christmas skirt and much more. Using the Oval, Circle and Rectangular rug instructions for the startups for these accessories. There are 19 pages of instructions. This also comes with a handcrafted needle.

$30.00 plus $6.95

S&H

If there are any difficulties in ordering here, please email (handknottedcountrycarpets@yahoo.com) or call me.
New and Revised June 2014

- DVD:
Complete instructions for Mtn Rug Knotting. These instructions will show you how to select your fabric and all preparations necessary to make a round, oval, rectangular and half round rugs including how to fringe and finish the rugs; placemats, chair pads and comes with the handcrafted needle used in making them. The amount of yard goods needed are included in this DVD.
$35.00 plus $6.95 S&H